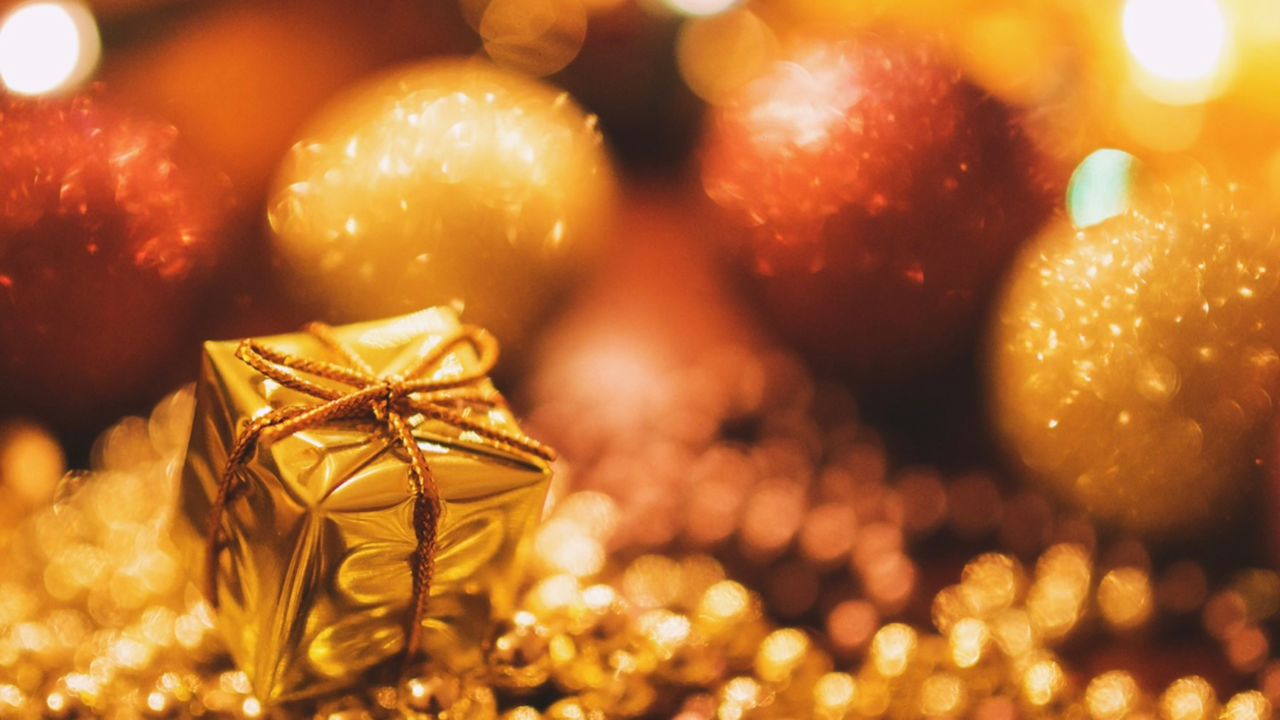 Showing generosity and kindness this Christmas has never been easier!
The u2018Youu2019re a Gift Challengeu2019 is all about random and contagious acts of kindness. Baptist Youth Ministries are collaborating with Life FM and other denominations to create a viral social media sensation of hope and generosity this December.
And itu2019s incredibly simple.
Youth groups, families and church small groups hand a u2018Youu2019re a giftu2019 Christmas card to anyone in their local neighbourhood and community. Inside the card is printed John 3:16, a space to include an invitation to their churchu2019s Christmas events, and a simple gift of $5 (or coffee voucher, etc.). Simply video your gift giving, upload it on social media, tag your church and Life FM, and challenge another to do the same. Life FM will then share these stories on air all throughout December.
Imagine the nationwide good news that will be generated by a collaboration of churches all over New Zealand simply showing acts of u2018no strings attachedu2019 generosity and kindness this Christmas! Moreover, imagine how a gracious invitation like this to your churchu2019s Christmas activities might change the life of someone who would otherwise never consider church and Jesus Christ this Christmas.
And... itu2019s free! The u2018Youu2019re a Giftu2019 Christmas Cards are available here for you to download, print and use for your own church. Print your churchu2019s Christmas invite on a sticky label and insert it on the card, then have people in your church decide how many cards and gifts they each want to give.
To see how it's done, watch this video!
This Christmas watch your teens, families and church experience that it truly is more blessed to give than receive.
Story: Brian Krum
National Team Leader
Baptist Youth Ministries