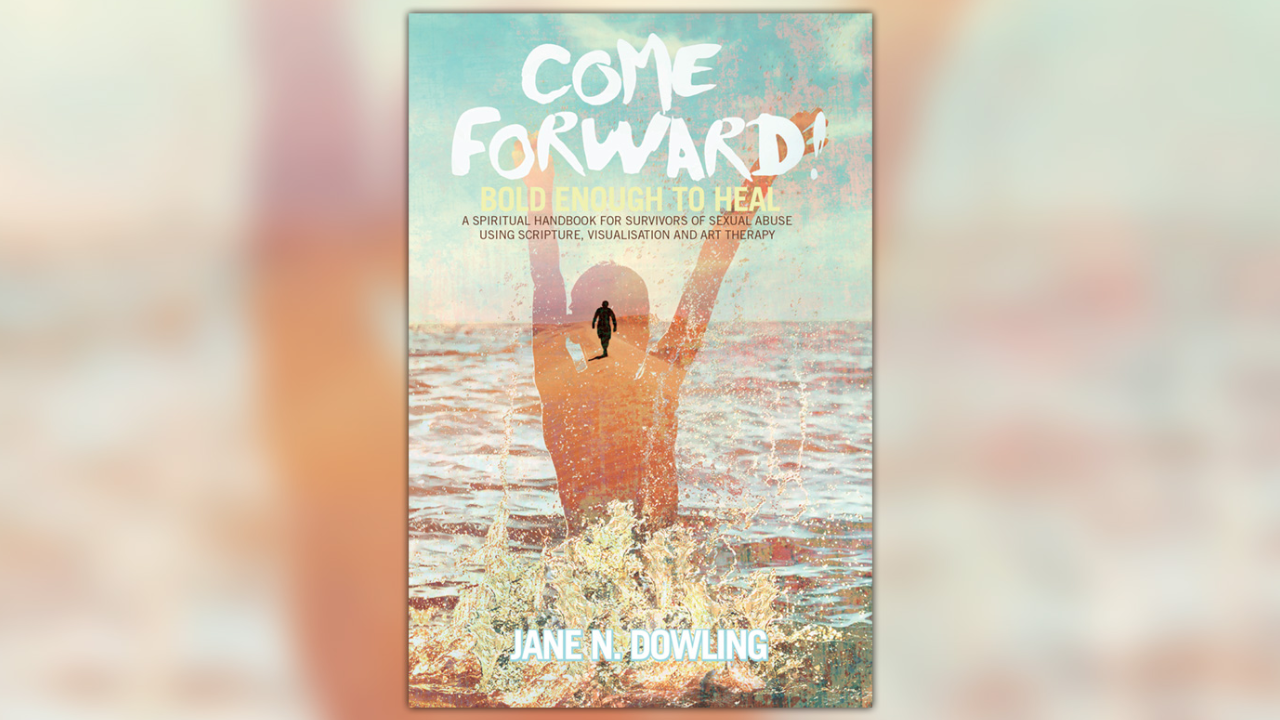 Jane N Dowling; Coventry Press, 2019, (p206)
ISBN 9780648566113
Jane N Dowling has written a book with a title that is both deeply spiritual and sensitively practical.
Come Forward! Bold Enough to Heal follows a previous book Child Arise, The Courage to Stand.
The book is written in two parts: part one is "Reimagining Self-Transforming our Story in God's Love", and part two is "Coming Forward in Our New Self".
Dowling writes: "Often, we are not aware that the entirety of our story is lived within a much bigger story – God's story of love for us. These two stories are intimately connected."
She is a survivor of sexual abuse. In the book, she bravely talks about her own vulnerabilities and has provided others with a user-friendly tool to do the same.
I appreciated how Dowling noted that this handbook is not a substitute for therapeutic intervention or spiritual direction. It is an alongside-book. It is a book that both inspires and challenges us to answer the deep questions.
Finding our voice in a post-truth society is becoming increasingly difficult. Dowling's use of Scripture, visualisation and art therapy gives people multiple avenues to come forward and express their inner world.
Although this handbook is written for survivors of sexual abuse, as a trained counsellor, I would recommend it to counsellors, pastors and anyone interested in a richer experience of their own spiritual journey.
I have tried some of the exercises as part of my examen and I have found new and refreshing ways to express myself.
As the team leader for the New Zealand Baptist Union's Sexual Misconduct Response Team, it has broadened my depth of understanding for what survivors of sexual abuse are going through.
I am grateful to God for authors who have the gift to be authentic and inspirational.
Reviewer: Brigitte Crowe