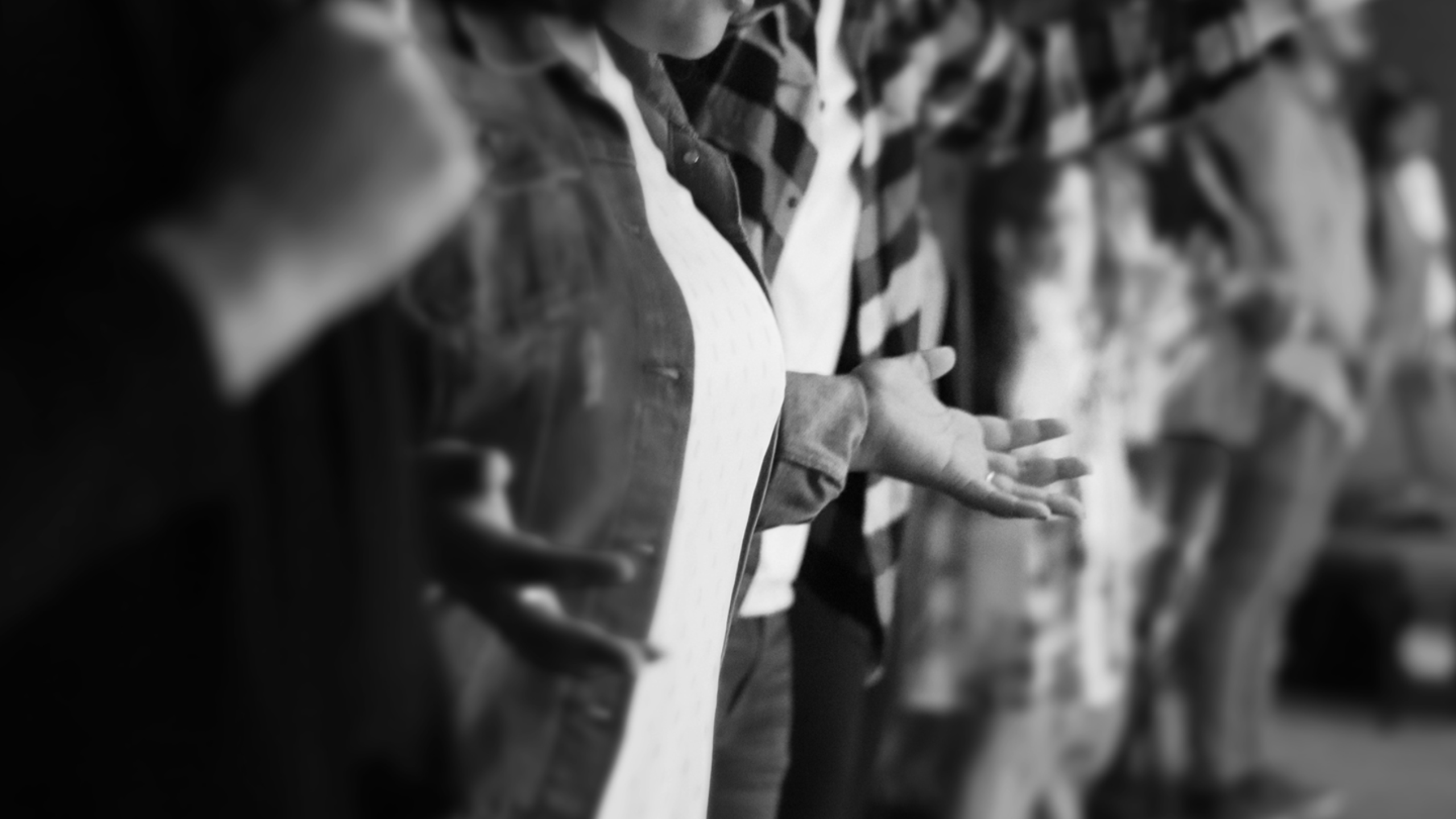 President Harry S Truman is often attributed as saying, "It is amazing what you can accomplish if you do not care who gets the credit." In the church we might alter that to say, "It is amazing what we will achieve when we only care that God gets the glory."
In late November 2018, I had the immense privilege of travelling to Washington, DC, for the 100 Cities Summit at the National Museum of the Bible. I joined with 400 leaders from 125 cities across the globe to share stories of what God is doing to transform cities with the power of the gospel through the unity of the church.
Movement.org, which organised the summit, was founded on the back of an incredible 21-year period in Manhattan, New York, in which evangelical Christianity grew by 300%. Additionally, between 1995 and 2000, the murder rate in New York dropped by 70%.1 These changes came as church leaders earnestly sought to pray and work together for the transformation of their city.
My clear impression from the Washington summit is that God is in the process of answering the prayers of his son in John 17, uniting his church to respond to the great needs of our cities and towns with the life-changing power of the gospel.
In May last year I took on the leadership of City by City, an organisation dedicated to fostering interdenominational church unity in every city, town and region of New Zealand. Part of my role will be to host New Zealand's first Movement Day on 14th and 15th May this year in Lower Hutt. This will be a gathering of leaders from around the nation to share our own stories of how God is moving in our local contexts. For more information on how to be involved in Movement Day, please email Nigel.
Story: Nigel Irwin
Reference:
Movement Day, Movement Day History 2010 – 2018 (16 May 2018) vimeo.com/270125960.