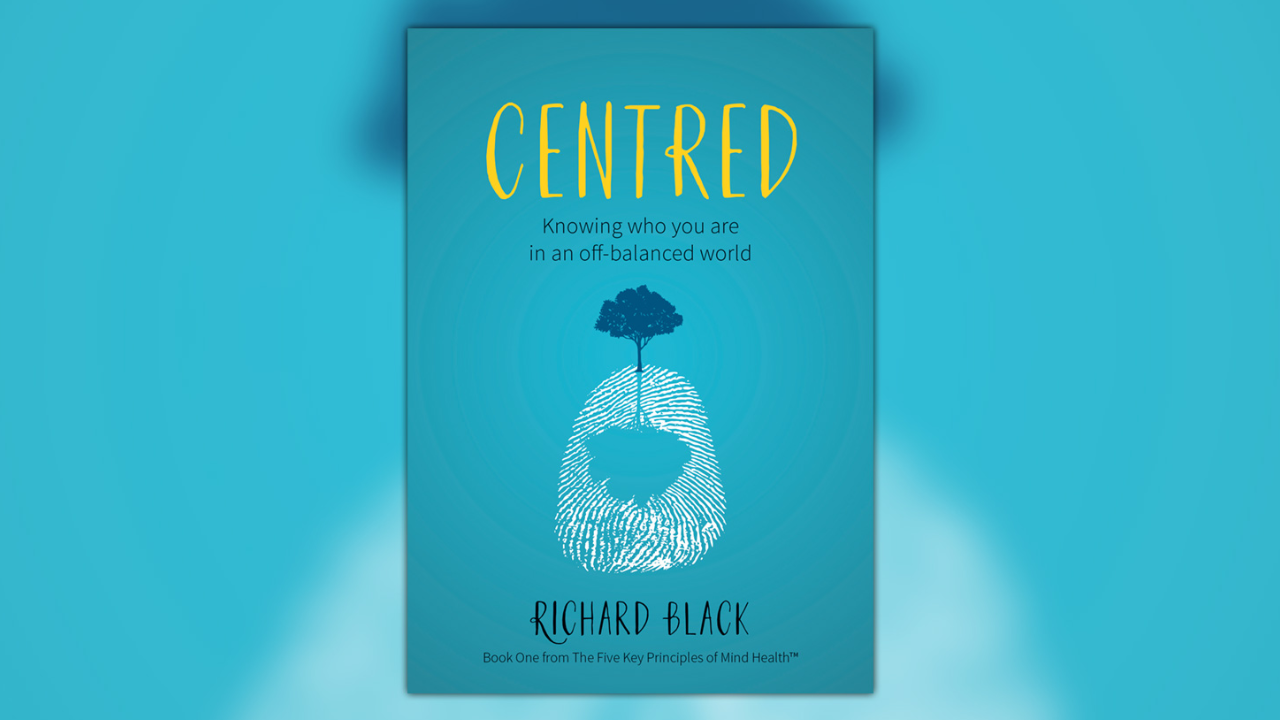 Richard Black; mainly music international trust, 2019, (p84)
ISBN 978-0-473-48323-4
Centred by Richard Black is the first in a proposed series of little books about mental wellness. It's a very short and accessible book (I read it on one sitting on the bus between Palmerston North and Wellington!), filled with personal anecdotes from Richard, all grounded in our New Zealand context.
Richard is excellent in emphasising that mental wellness is far more than mental health, and this wee book, in the right hands, will do much in assisting readers to, as the sub-heading states, "know who you are in an off-balanced world".
Centred has great practical advice, but little that is directly about God and also little use of the Bible. However, I understand that the book has both a non-Christian and Christian audience in mind. I am delighted that the book is in the hands of non-Christian readership, for that's where I see the best value audience being.
Reviewer: Tim Hodge