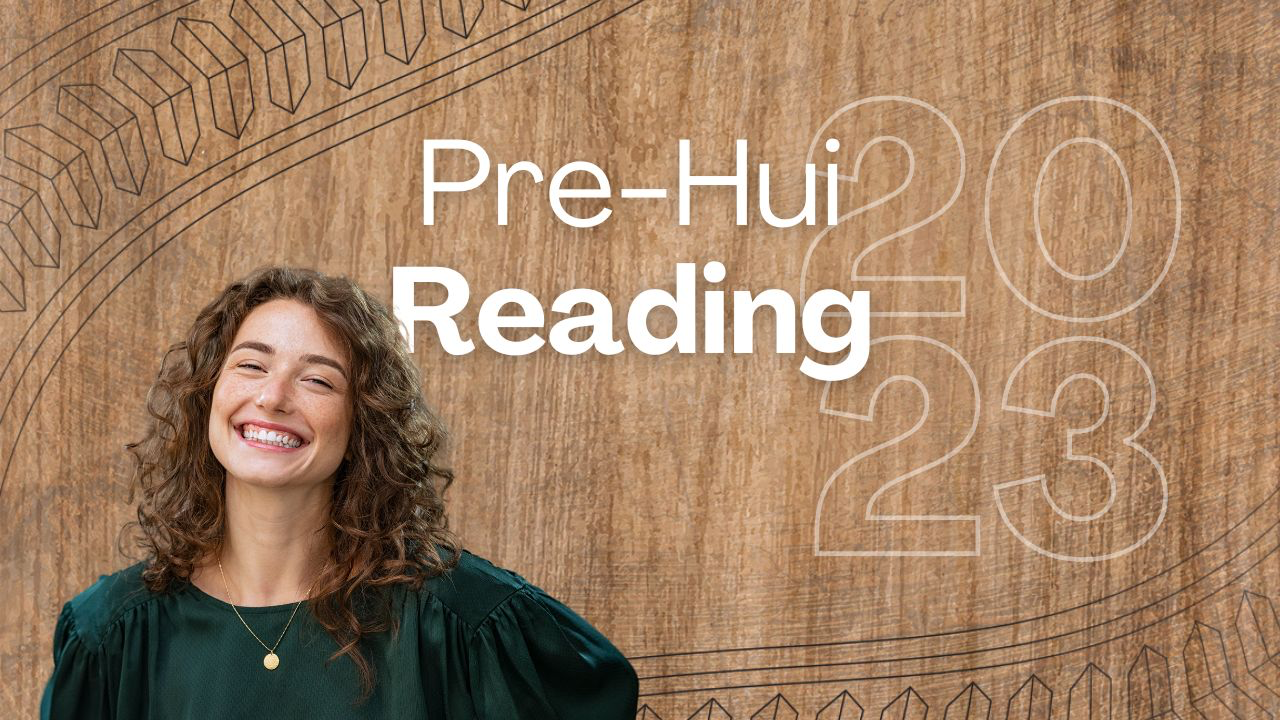 The most significant all-together gathering each year for Baptist churches in New Zealand is our annual National Hui (aka Assembly), this year being held at Manukau City Baptist Church, 2-4 November. Each local Baptist church around the motu can send delegates as their representatives as we worship God, celebrate, and engage together on issues to do with the life and work of the Baptist 'tribe' of Christians in Aotearoa New Zealand.
This year the Hui theme is Baptists shaping our future | ngau nui, ngau roa, hei ngao matariki. Whether it's the next steps on our treaty journey, our young people, the constitution that shapes us, our posture in engaging with difficult conversations, stewarding our assets, ensuring our people and places are safe, or determining our hand-carved mission… it's time to take some big bites to ensure gospel renewal of people and places in Aotearoa and beyond. The main sessions at Hui have pre-reading to help get Hui delegates up to speed, as well as to keep the 'Team of 40,000' Baptists informed on what is happening on their behalf at Hui. Below is the pre-Hui read about our young people by Ethan Miller, who is Youth Catalyst at the Baptist National Support Centre – he is leading a session at Hui on the Thursday evening:
He Rito: The Future of the Church
At the centre of the Harakeke (flax) bush, the rito (young shoots) grow up protected and supported by the outer leaves (the awhi Rito and tūpuna). This ensures the future of the Harakeke bush because there are always new rito coming through. In the same way the future of God's people always lies in the next generation of young people.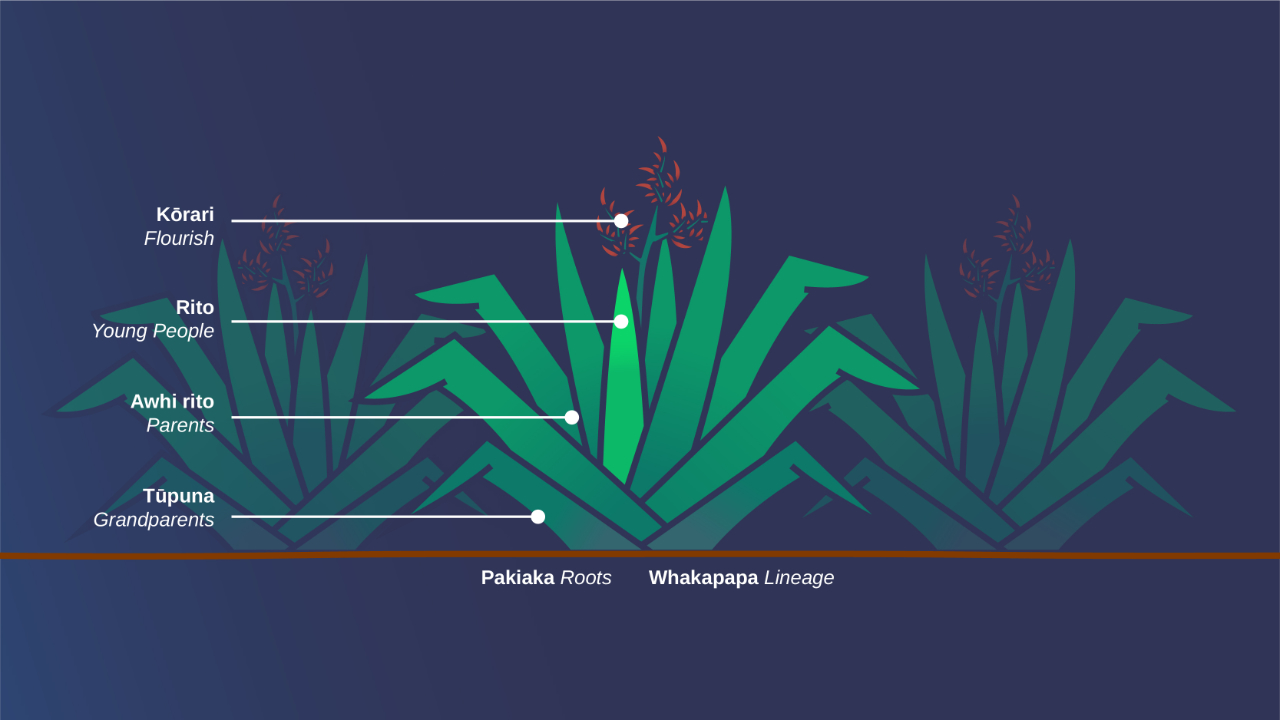 In Psalm 78:1-7, the Psalmist writes; My people, hear my teaching; listen to the words of my mouth. I will open my mouth with a parable; I will utter hidden things, things from of old— things we have heard and known, things our ancestors have told us. We will not hide them from their descendants; we will tell the next generation the praiseworthy deeds of the Lord, his power, and the wonders he has done. He decreed statutes for Jacob and established the law in Israel, which he commanded our ancestors to teach their children, so the next generation would know them, even the children yet to be born, and they in turn would tell their children. Then they would put their trust in God and would not forget his deeds but would keep his commands.
One of the greatest roles of God's people is passing the torch of faith from one generation to the next. To disciple, guide, protect, and nurture the faith of the young so that they may know and live with God. That they may experience His love, goodness, and grace as well as an ever-increasing fruit of the Holy Spirit at work in their lives. A complete transformation of one's inner being.
There is also a wider communal hope for our young people. That their inner transformation would lead to outward participation. That as followers of Jesus, they would use their God-given gifts within the body of Christ and beyond. As a result, churches would flourish, and the Good News of Jesus and His Kingdom will spread through the communities in which they are placed. And on the cycle repeats from generation to generation.
This is our hope for our young people, our churches, and the future of our movement of Baptist churches throughout Aotearoa New Zealand. On Thursday night of National Hui, we invite you to join us for a night of fun, inspiration, discussion, and worship, as we focus on what God is doing in our young people.
--------------------------------------------------------------------
Hui Programme
The Hui programme is online here.
Other Pre-Hui Reads
A posture of humility for difficult conversations (pre-Hui read: Big Bite 1) by Christa McKirland
A new way of making decisions together (pre-Hui read: Big Bite 2) by Peter Crow and Wayne Schache
A mechanism to ensure our people and places are safe (pre-Hui read: Big Bite 3) by Geraldine Crudge
An alignment of our assets for gospel renewal (pre-Hui read: Big Bite 4) by Charles Hewlett and Wayne Schache
A Baptist way to make decisions (pre-Hui read: Big Bites 1-4) by John Tucker
He Koronga Maatou – We have a dream (pre-Hui read: Baptist Māori) by Luke Kaa-Morgan
The morning after (pre-Hui read – Arotahi) by Kelly Enright
Photo: Hui 2023 artwork