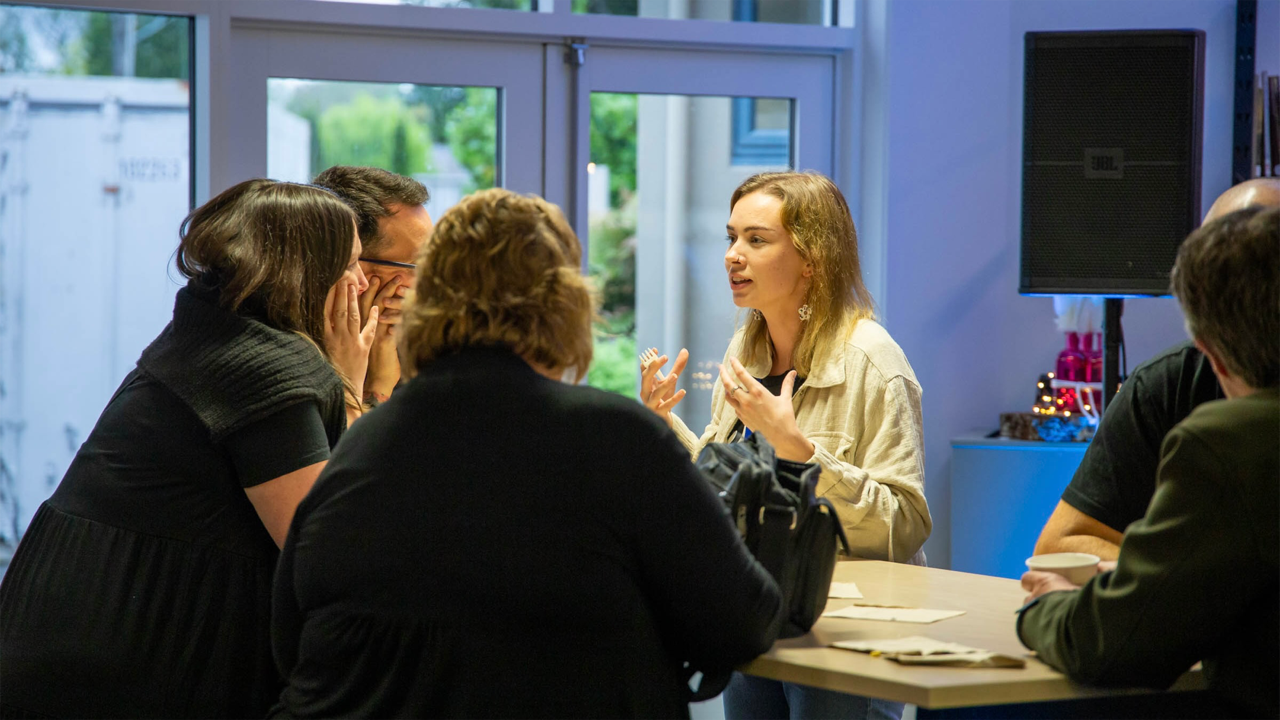 Welcome to u2018People centred leadership: A different perspectiveu2019. In this series of articles, Kathryn Heslop reflects on the topic of leadership, drawing on her background in social work and counselling and her role as Executive Assistant to the National Leader of the Baptist Churches of New Zealand, where she is surrounded by incredible leaders every day.u202f
This quote from Hunter hits the mark perfectly:
All of life is relational, with God, with self, and others. And this is especially true in leadership, because without people, there is no leadership [1] .
Throughout this article series I considered six characteristics I believe are crucial for leaders today. Leaders who at their core, are centred on people. Leaders who value all voices, show empathy toward others, respond to peopleu2019s need, are inclusive of diversity, look for the good, honour and respect all people, and appreciate partnership and collaboration. I include a brief excerpt from each of these articles below.
Attuned:
Being attuned to another means that we can truly empathise with that person. We see them, we tune into their emotions, we seek to understand how they might be feeling in that moment.
Responsive:
Responsive leadership requires us to first understand the needs of those we lead, and then to lead in a way that actively seeks to meet those needs.
Inclusive:
Diversity is a gift that enables us to develop and grow, to challenge our ideas and rethink our positions [1]u2026Leaders, we must actively invite participation from and inclusion of people different to ourselves.
Attentive:
We must pay attention to what people are doing well, where they are excelling, and what they are achieving. If we look for good, we find goodu2014the same applies to bad. In short, we find what we are looking for. So look for the good!
Honouring:
God instructs us to honour and respect all people [2]. To treat them with high esteem, to show consideration toward them, and to grasp how truly valuable they are in His sight.
Partnering:
Leaders today, if you need to grasp one thing, it is thisu2026Ehara taku toa i te toa takitahi. Engaru012b, he toa takitini. My strength is not the strength of one, but it is the strength of many.
When I consider the above characteristics, I canu2019t help but return to the life of Jesus. Jesus was centred on people. He loved and served others with humility and grace, consistently putting their needs above his own. His influence extended far beyond his time. His leadership left a lasting impact on billions of people throughout history and in the present day [1]. Jesus taught us that to lead, is to serve others in love.
So, I encourage you today to seek to live the way Jesus lived. Let us act justly, walk humbly, love mercy, and serve one another in love. For this is the true essence of leadership.
Previous articles in this series:
People centred leadership: Introduction
People centred leadership: Attuned
People centred leadership: Responsive
People centred leadership: Inclusive
People centred leadership: Attentive
People centred leadership: Honouring
People centred leadership: Partnering
Kathryn's thoughts challenge some of the more traditional views on leadership. Her ideas are grounded in practical experience and a passion for serving God and others. She hopes these musings will bring you a fresh and valuable perspective on what makes an effective leader today - a leader who must, at their core, be centred on people.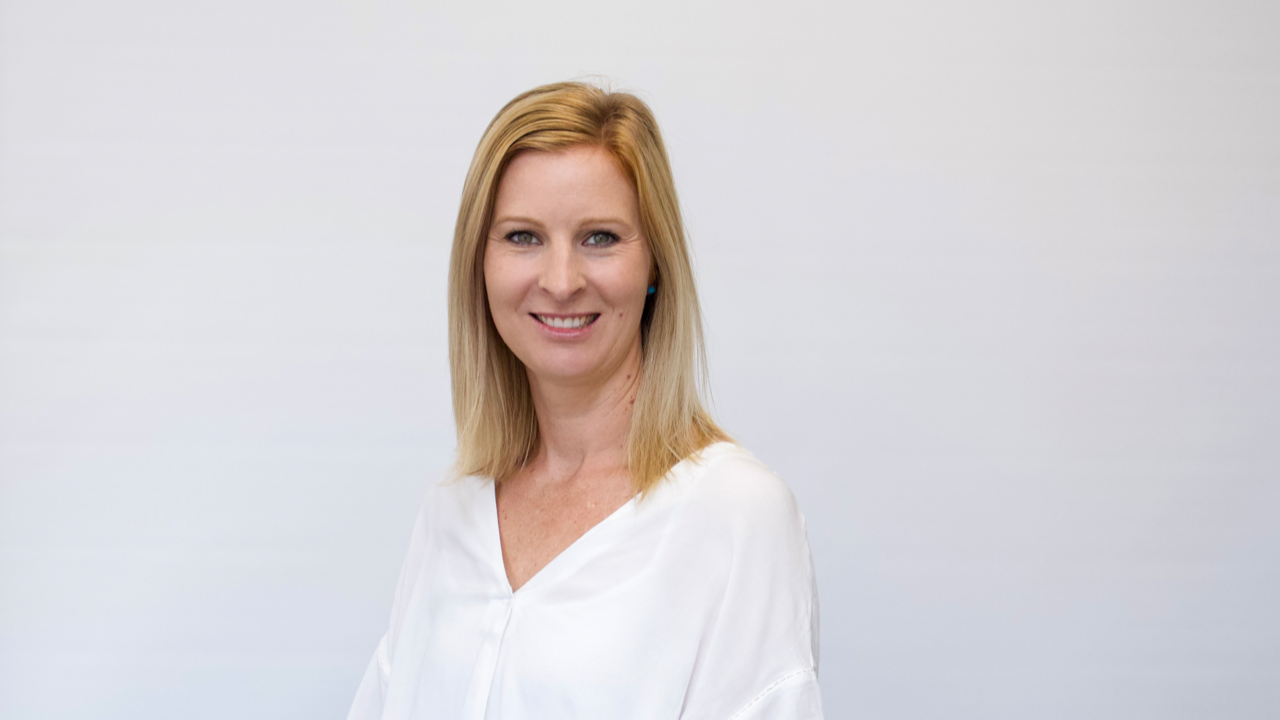 Kathryn Heslop (BSocWk (hons), PGDipEd (Counselling and Guidance)
Endnotes:
[1] Hunter, J. C. (1998). The Servant: A Simple Story About the True Essence of Leadership. Currency
[2] 1 Peter 2:17
ufeffufeffufeffPhoto: From National Baptist Hui 2022, by Charl Louw